"Only an animal or a child will run after something that has just mown it down." — from Things with faces.
Zoë Meager lives in her hometown of Christchurch, Aotearoa New Zealand.
Her short stories and flash fiction have been commended at home and abroad, including winning the Commonwealth Writers Short Story Prize, Pacific Region, 2013.
Her work has appeared in Hue and Cry, Landfall, North & South, Overland, and Turbine | Kapohau, and been anthologised in Bonsai: Best small stories from Aotearoa New Zealand, and two Bath Flash Fiction volumes.
She is Fiction Editor at takahe, and an Editorial Assistant (Fiction) for Overland.
"The tea party was necessary, they explained. Without it, the chimpanzees would riot." — from Rewilding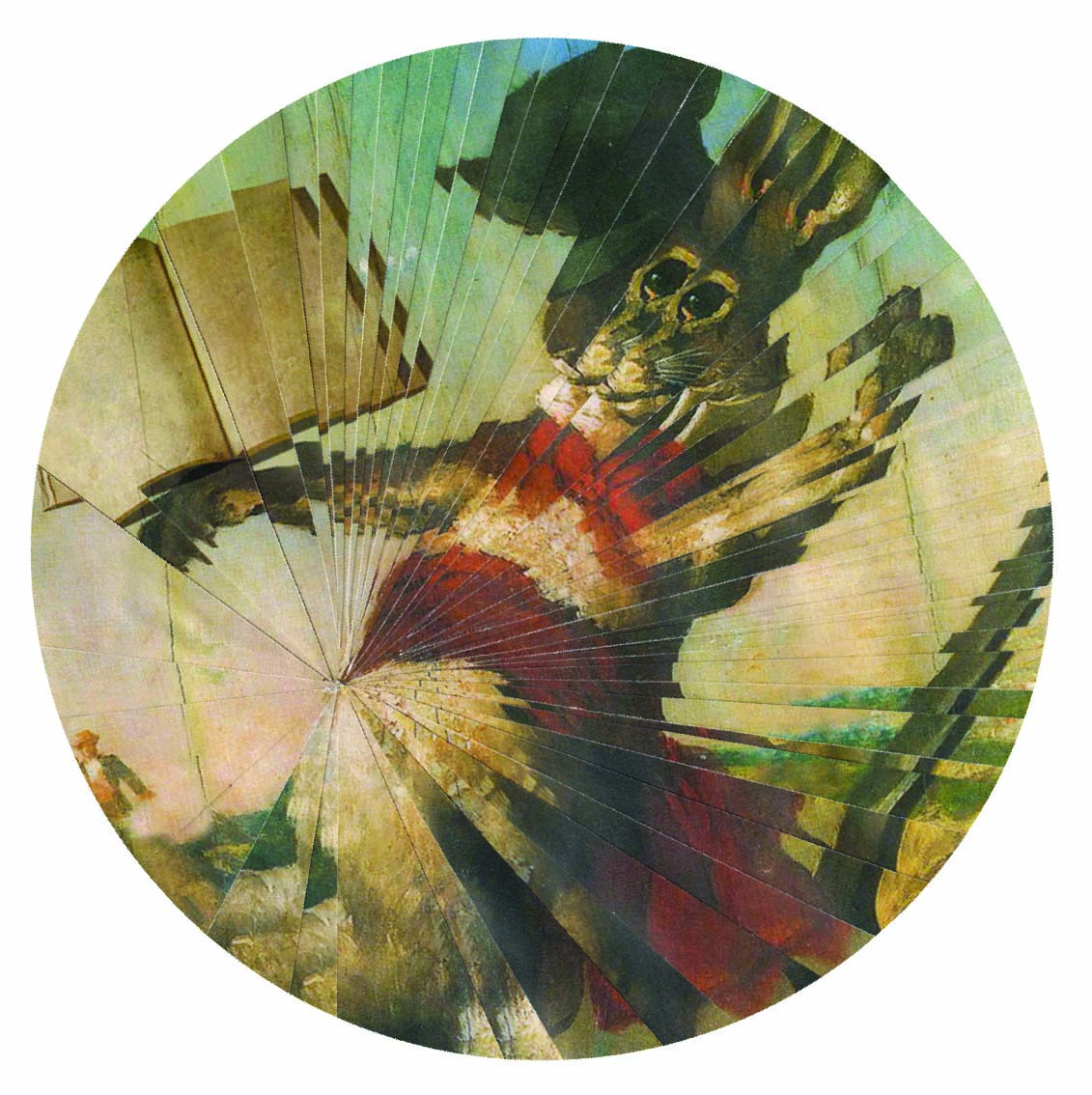 August 2019
[Untitled] wins the Hagley Writers' Institute 2019 Poetry Competition.

.
June 2019
A mother's touch in included in National Flash Fiction Day's Flash Flood (U.K.).
May 2019
Editorial collective member for Overland 234.5: autumn fiction edition.
"The army had continued North and left Hiromitsu shouting at the locals, his mouth an angry train in the cold." — from Permafrost
interviews
People in our Pages: Zoë Meager, with Sam Averis, in Flash Frontier, July 2018
Extras: Interview with Zoë Meager, by Allan Drew, in Headland, September 2016
In Conversation: Zoë Meager, in Granta, May 2013
"Ava doesn't say anything, because all the words have already been used by somebody else." — from A mother's touch